Arcadia at Limerick Pointe is the premier destination for senior living in the area, but don't take our word for it! Hear from residents and family members at Arcadia on why the chose to live here, and what makes the community truly special.
Jen's Story –
Jen's mom is a resident in The Compass Memory Care at Arcadia at Limerick Pointe. The care and attention spent learning more about mom before moving in only continued after settling in to the community. What does she love most and what has her experience been like? Watch this video to find out….
Ron and Angeline's Story –
The lifestyle Ron and Angeline enjoy here at Arcadia at Limerick Pointe exceeded their expectations from the start. Learn more about the peace of mind Arcadia has brought to not just them, but their entire family.
Mary Ann and Carol's Story –
Independent Living residents Mary Ann and Carol love the lifestyle the community provides… and the friendships that come along with it! View this video to learn more.
Kathy and Jean's Story –
Mother-daughter duo Kathy and Jean are so happy with Arcadia at Limerick Pointe… In fact, it was the best decision Jean ever made. Learn more about the comfort Arcadia has brought to both mom and daughter.
Paul's Story –
Paul and his wife Lilian both live at Arcadia, in Independent Living and The Compass Memory Care respectively. Learn more about how both have made this community their home, and how they enjoy the comfort and safety that it brings them.
Phil's Story –
Phil's mom lives in The Compass Memory Care at Arcadia. Discover how Phil knew this was the perfect community from the moment he walked in the door.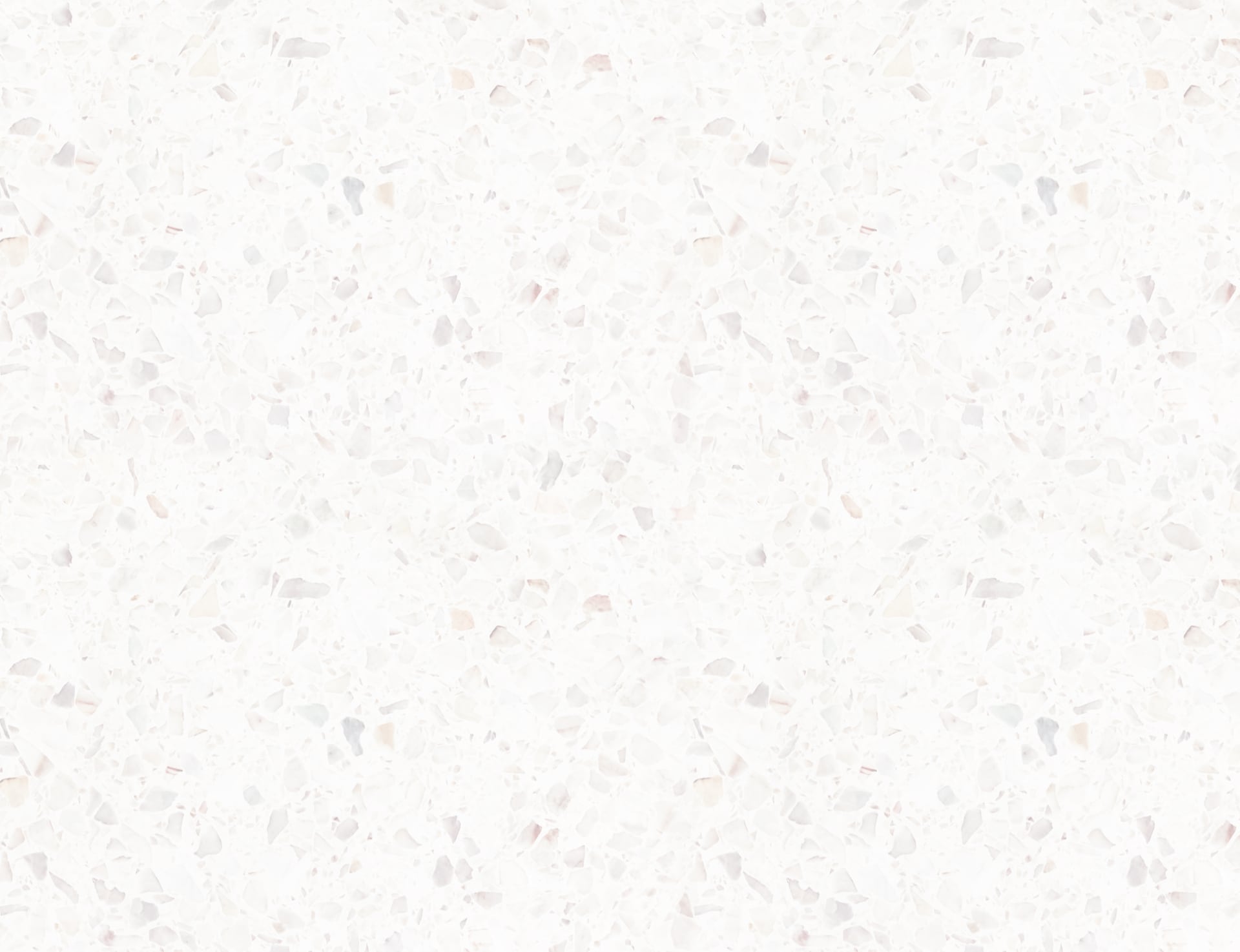 Connect With Us On Facebook
Error: Server configuration issue