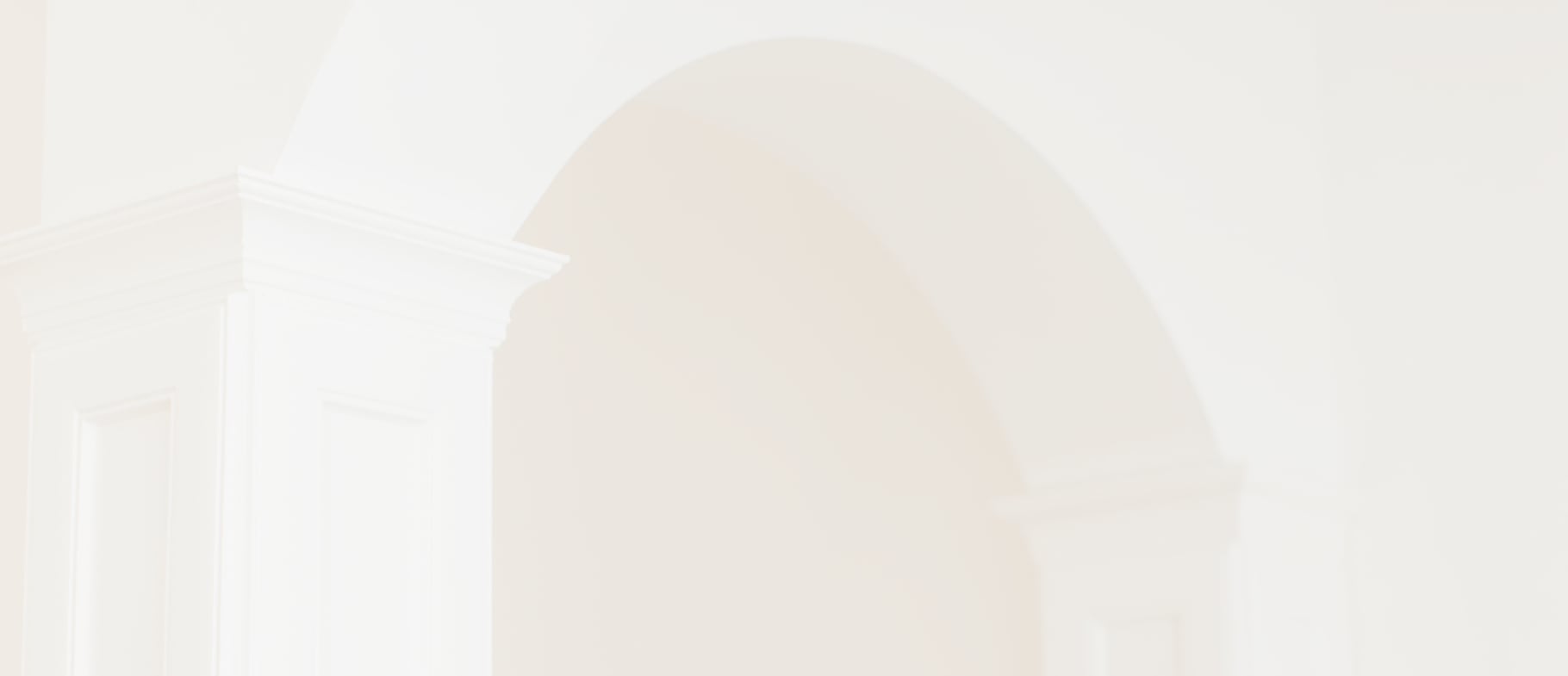 A Faith-Based
Approach
Arcadia at Limerick Pointe is a breath of fresh air for your mind, body, and spirit. We bring a faith-based approach to senior living. Our community has a unique partnership with St. Teresa of Calcutta Parish.
Our goal is to ensure that our residents are emotionally strong, intellectually sharp, and spiritually engaged. We are an inclusive community and honor the beliefs and traditions of our entire community.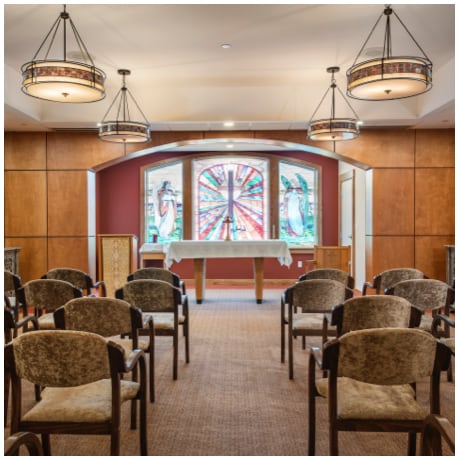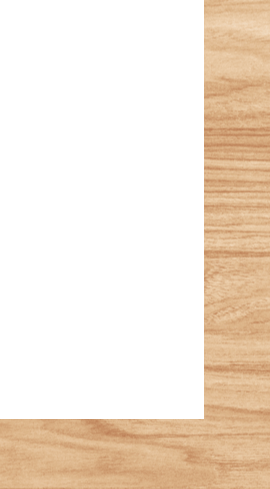 Boutique-Style Retirement Living
With a charming design in a suburban setting, Arcadia at Limerick Pointe combines nature with the urban influence of nearby Philadelphia. We offer a rustic lodge with modern amenities and a community like no other.
Arcadia at Limerick Pointe is a Vantage Retirement Living Community. That means we are family-owned and -operated. Family is at the heart of everything we do, and we tailor our programs and services to meet the needs of our residents.
Several levels of care, delicious and varied dining options, and truly outstanding amenities await you at Arcadia. Live life your way! Exceptional Care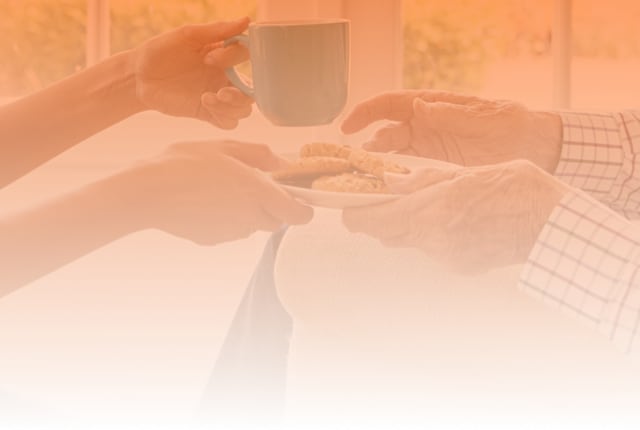 The level of service we provide is second-to-none. No matter what lifestyle you choose, you are sure to experience personalized, dignified care.
Compass Memory Care
Abundant Amenities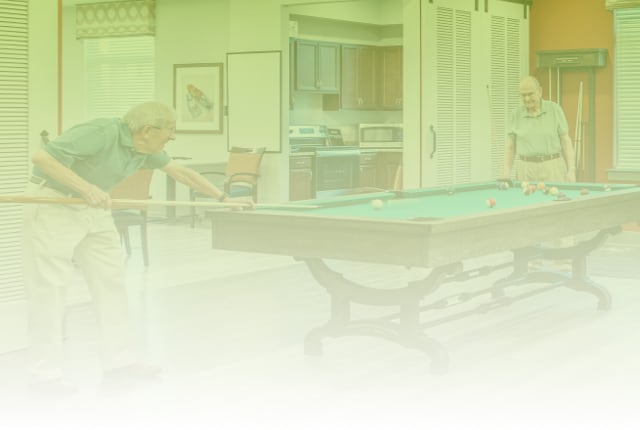 Our amenities are designed to reflect the emotional, physical, and spiritual needs of our residents. Everything from suites to services is thoughtfully designed.
Services & Amenities
Engaging Events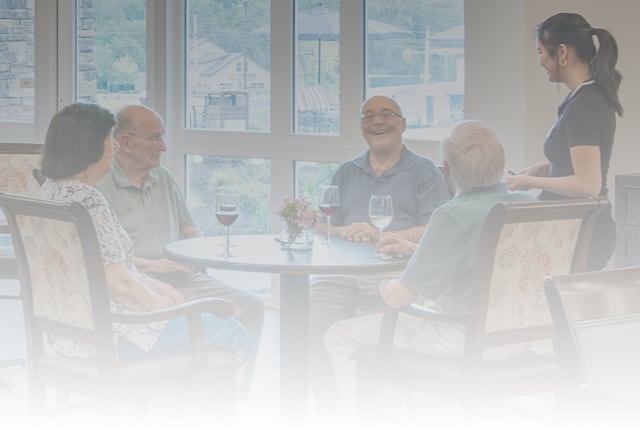 Every day at Arcadia is an adventure to enjoy in the company of friends and family. From fitness classes to media rooms, you can enjoy your hobbies daily.
Events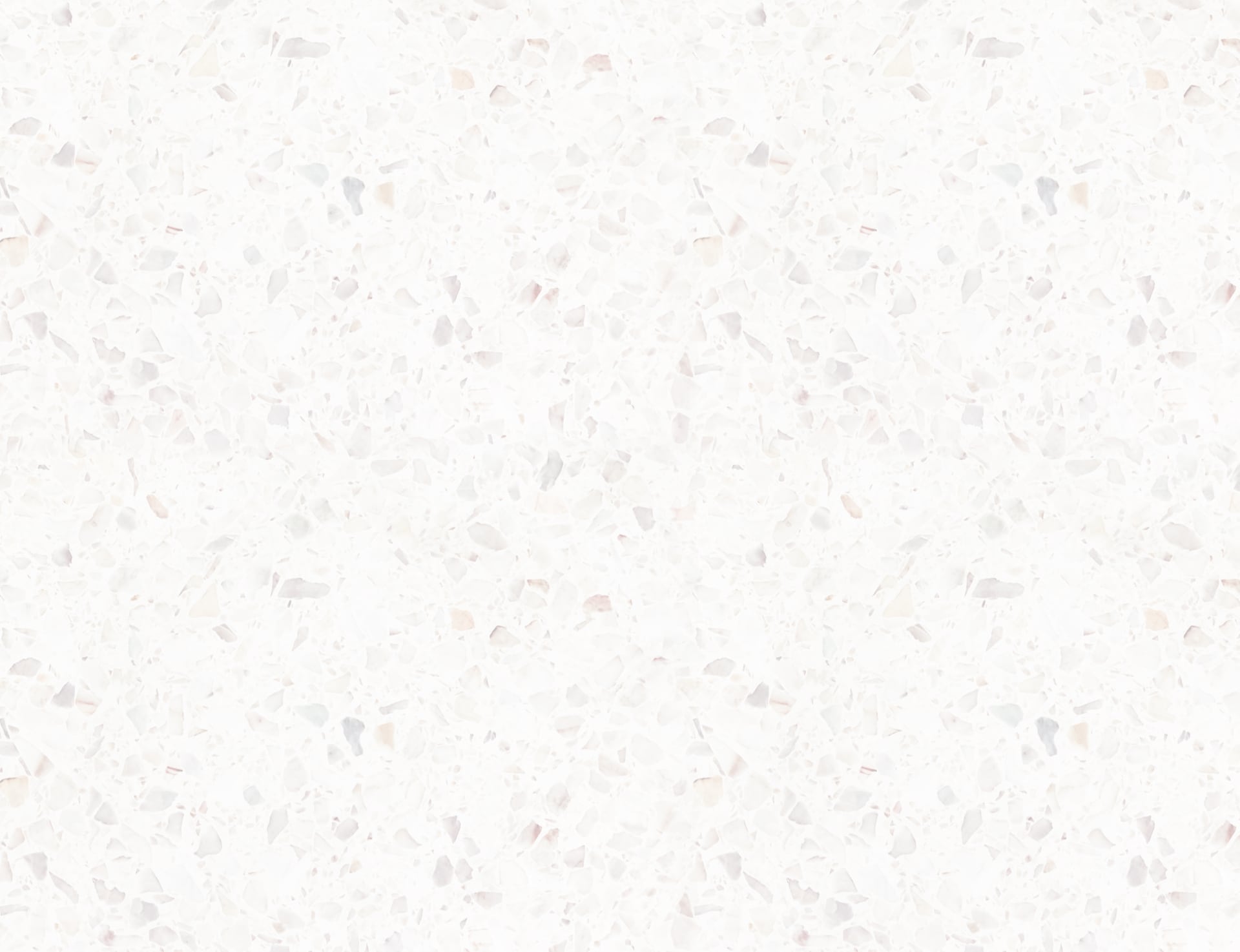 Connect With Us On Facebook
Error: Server configuration issue