Our Apartments Are Ready for You
Everyone needs a place to rest and relax. With our well-appointed apartments, Arcadia at Limerick Pointe can offer you both. Your suite provides privacy for when you're not enjoying the features our community offers.
We design our apartments thoughtfully with our residents in mind. Natural light and spacious areas are the main features of our living options but have different layouts for all of our lifestyles. You can live comfortably in an apartment made for your unique needs.
View our gallery and floorplans to see the rooms we currently offer. If you prefer a closer look at our facilities, book a tour. We're happy to show you around our community.
Our Floorplans
Click down below to download our floorplans for Independent Living, Personal Care & Memory Care.
Independent Living Floorplans
Click a Floor Plan to View More Details
Personal Care Floorplans
Click a Floor Plan to View More Details
Memory Care Floorplans
Click a Floor Plan to View More Details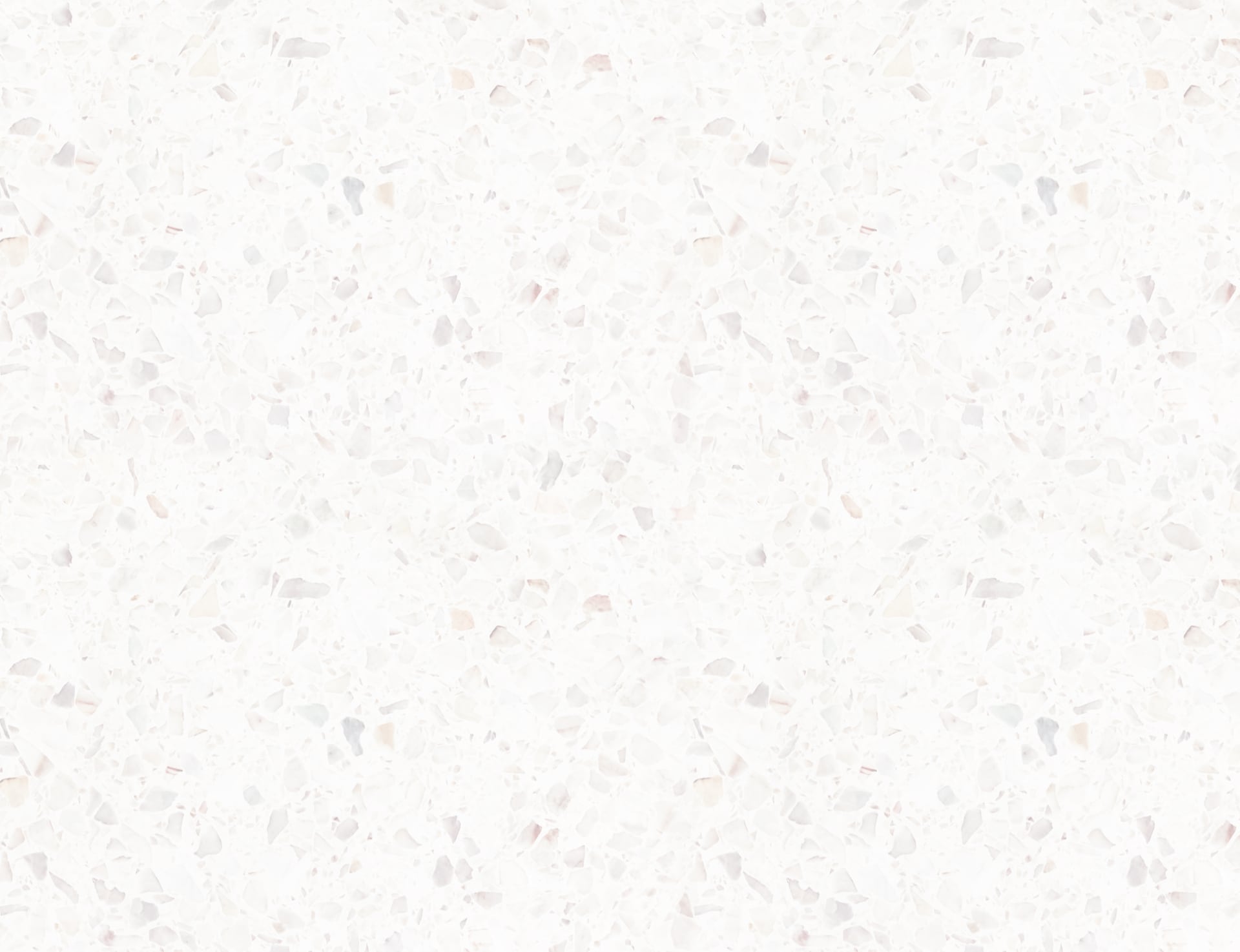 My parents are doing well. The staff have been very kind and compassionate during their adjustment to Personal Care. The first couple days were hard but with any transition it takes time for everyone to become comfortable. Mom has mentioned Alyssa has really been great in assisting her during the day and at night there is a male aide from Naples, Florida she likes very much too.  My parents are very social and being a part of activities and staying busy is key for them. They are enjoying their dinners and each day they try to participate in an organized activity. In fact, my Mother loved today's entertainment. She said the singer was excellent. Dad supposedly has breakfast buddies and according to Mom has loved every meal.
Daughter of Personal Care Residents in a Vantage Point Community
What attracted me initially was the no entry fee of $3 or $400,000 (or more)—just monthly rent! The welcoming gestures of the pre-construction parties solidified my choice. There was an obvious effort to demonstrate inclusivity and diversity. Once here, my expectations were exceeded. I discovered more activities than I could handle and finally opted for S+B (Strength & Balance) in the Fitness Center and Healthy Heart Cooking classes in the Multi- Purpose room. When the weather breaks, I'll join the Saturday AM walking group. There's a spectacular natatorium with free aqua aerobics and a theatre that shows classic films (and even the entire series of "Downton Abbey")—popcorn included! The chef and Dining Room Manager have combined to provide surprisingly delicious food, and a menu that changes daily! Did I mention that there's a bridge club, a poker club, mahjong in the rotunda, social hours in the Pub, yoga & more? Talk about location with the building & you are in walking distance of Route 1 and several restaurants, Fresh Market, Discount Liquors, CVS as well as 2 of the 3 outlets! The bottom line is that I now have the time to do the things I want to do, NOT need to do. There are many more options—all of them free. Best to check in with and take a walk through. You might want to join the Lodge "family".
Sam Profeta – Resident in a Vantage Point Community
Our parents now call Arcadia at Limerick Pointe home. A new, beautiful, clean community with professional caring staff. Definitely worth a visit if your loved ones are considering Personal Care. The views from the 4th floor are amazing too!
J.Lo Abramowitch'
My Dad will be moving to Arcadia soon! We are looking forward to him being well taken care of!
Jeanne Casavecchia Barnhart, Daugther of Personal Care Resident
We love everything about this community.
Becki Kehler
The care, support, dedication and commitment provided by all of the employees is beyond words! Make the call, make the move- surely you will be elated you did.
Kathi Ann